BECOME THE BEST VERSION OF YOURSELF
Welcome to Fitness Soul – a place where passion and love meets the latest scientifically proven fitness regimes.
We love to exercise and to live a healthy lifestyle. Our aim is to spread this passion to help and inspire others to fall in love with it too. Fitness Soul was born from our combined love for inspiring people to get the healthy bodies and lifestyles they were striving for.
If we haven't inspired you to already, we hope you can pop in to meet us and our wonderful team sometime soon.
Lots of Love
Joanna,  Leszek and Fitness Soul Team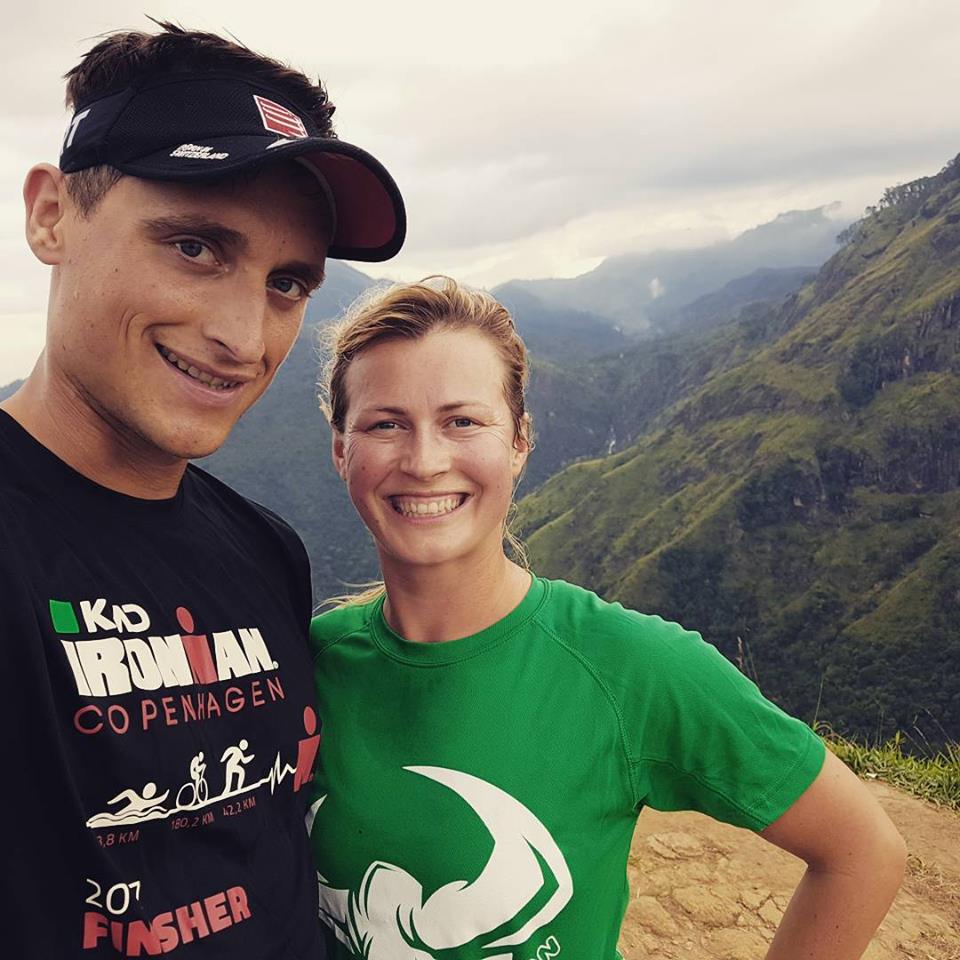 TRY US FOR 7 DAYS!
Get started at Fitness Soul with an amazing introductory offer which lets you immerse in our fitness community for seven days.

"Super supportive and friendly environment. Suitable for any level "
Craig
"Friendly no fuss and professional, definitely worth a try"
Cedric
"Wonderful gym, great atmosphere and great instructors who really motivate you to achieve your goals!"
Kirsten
A super friendly place to train, You know you're in good hands when the owners, instructors and other members all do the same sport as yourself
Dave
"Friendly place where it doesn't matter at all if you are a beginner so trying a new class is super easy and relaxed."
Effee
"My wife and I are not super fit people in the slightest. We have been desperate to lose weight for a very long time and just needed the right class or instructor to show us the way. We cannot recommend Leszeks personal training highly enough. He knows so much and considering the amount of injuries my wife and I had prior to starting we were amazed he could formulate a regime around all of our pre-existing conditions so we could train together as a couple. He brought a tonne of experience and thoughtfulness to motivating us and keeping our progression steady but always surprising us by showing us that our limits were always on the far side of what we thought they were. We are no doubt going to be back to training with Fitness Soul in the near future as this initial burst of PT has given us a huge confidence boost that we can make exercise a constant part of our new healthy lifestyle. Leszek is a wonderful trainer and a wonderful person to boot so if you're looking to book a PT with lots of experience and creativity then book this man the now!"
Matt
Our most popular programs: