THIS 30 MIN CLASS IS TARGETING YOUR ABS, SIDES AND GLUTES FOR A COMPLETE CORE WORKOUT.
Our core is a complex bunch of muscles. It's not only our abs that matters but also glutes, lower back and obliques. Those muscles provide strength and stability to both our upper and lower body.
Our functional core training is about power, strength and stabilization. Core muscles create a solid base for our body, allowing us to stay upright and stand strong.
Strong core muscles are also important for athletes, such as runners, as weak core muscles can lead to more fatigue, less endurance and injuries. Weak core muscles can also leave you susceptible to poor posture, lower back pain and muscle injuries. Strengthening core muscles may also help improve back pain.
During our CORE workouts, we aim to include a variety of midsection exercises—not just crunches. We include Planks, Diamond Sit Ups, Hollow Body, Knee Raises, Kettlebell Windmills and Swing just to name few.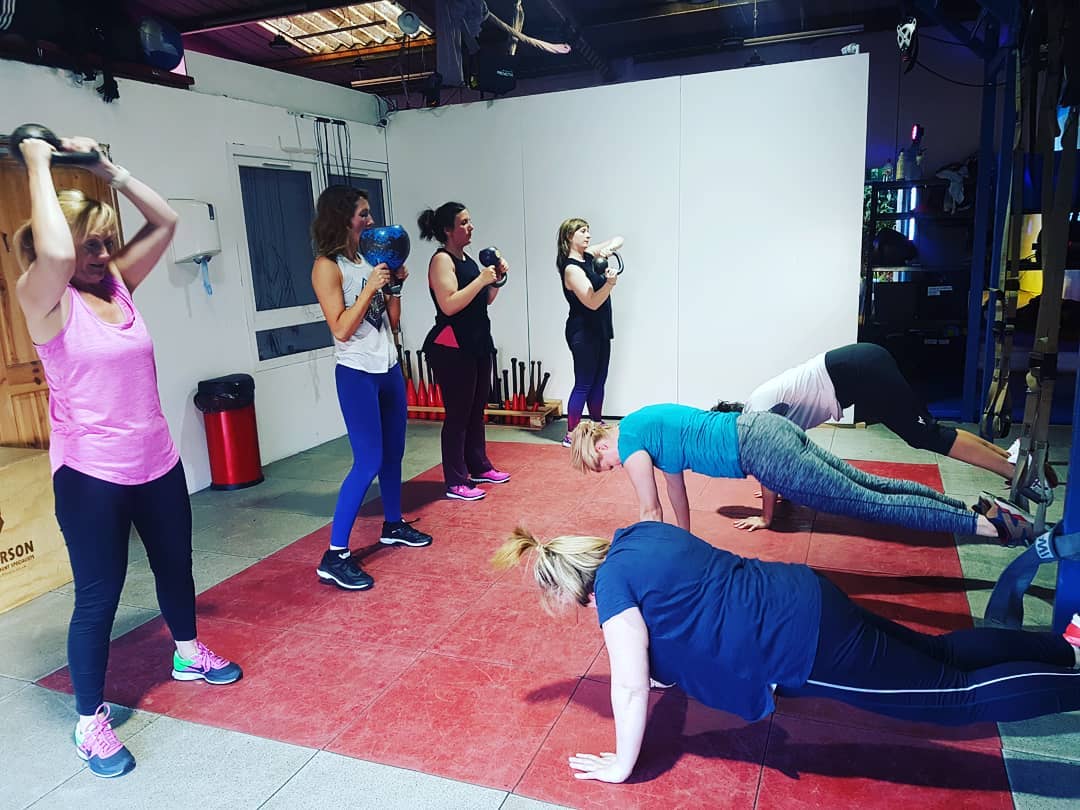 To help you to get the best results, we also focus on hitting core muscles on other classes like Kettlebells, Cross Training, Burst and Fitmamas. Try to attend our other classes two to three times a week.