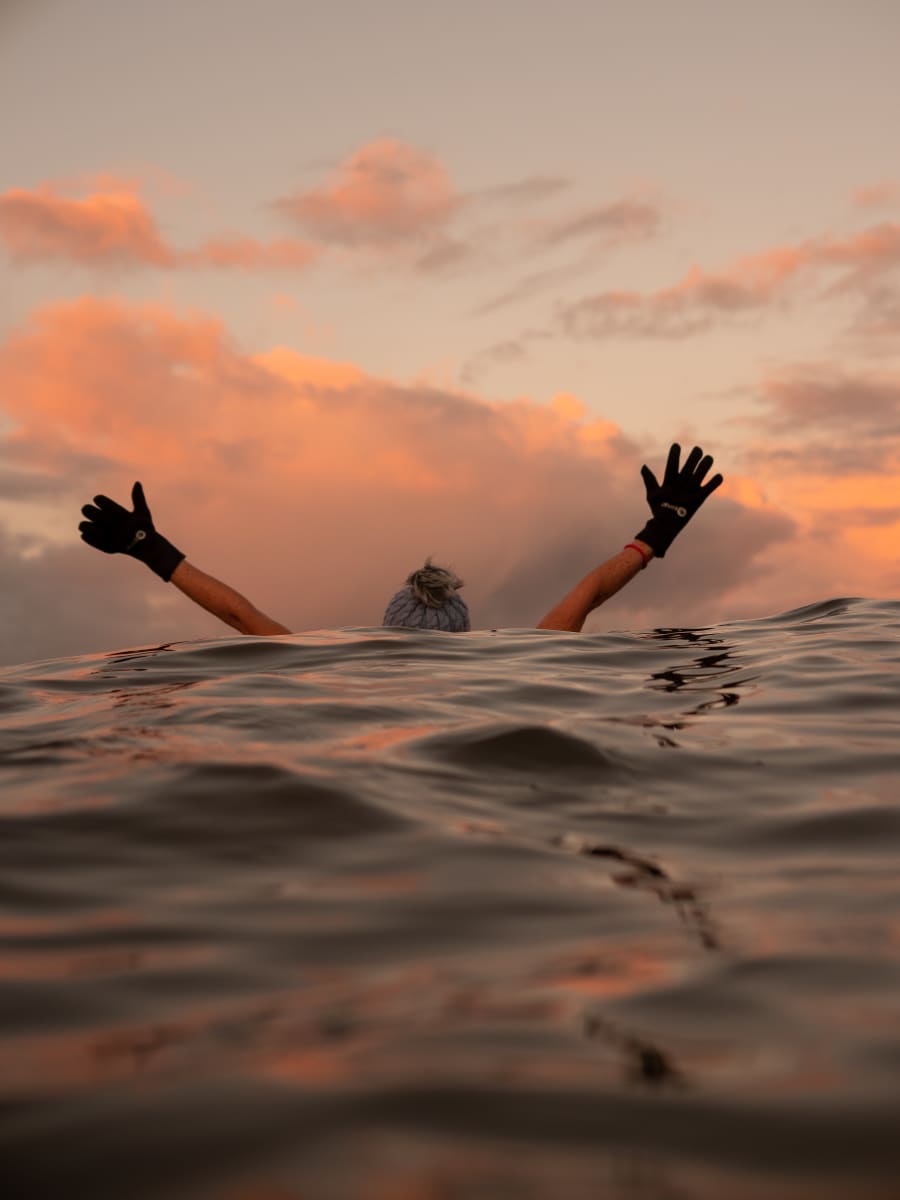 For someone who loves competition and thrill of races, the last couple of months have been hard. Usually, I am motivated and exited by upcoming races and trips, but for the whole year, I didn't race, not even once.
Everything was cancelled.
Very quickly, I have realised that it is extremely hard to keep the training going without a clear goal. And without a training plan, I exercised less frequently.
This had catastrophic consequences; I started eating less optimal, drinking more alcohol and sleep less.
Lucky for me, quite quickly, I have noticed a decline in my mood and performance and decided to do something about this.
That is how the original Lean & Strong Challenge has started.
I was forced to do those things we all know that are good for us, but we don't do them. I start eating better. Exercise regularly. Spending time outdoors. Read more often.
I was joined by other 20 people, all on the mission to get back on the track. The peer pressure was a bonus, it was hard to skip the day's challenges knowing that the others are on the same boat.
Our Whatsapp chat was legendary, and most people kept the habits for a long time after the challenge has ended.
We all finished that bizarre year 2020 stronger, leaner, newly developed healthy habits, strong head and a clear vision for the future.
But this was only a beginning.
It is a New Year, and it is time for another challenge.
We have taken all the feedback aboard, and we have tweaked the challenge to make it even better and more exciting than ever. It doesn't matter what level you're at right now, at the end of this 6 weeks programme, you will become a better version of yourself.
The NEW Lean & Strong Challenge 2.0 starts on 11th January. Is that for you?