Open Water Swimming Edinburgh
A break from Covid, from bad news, from work drama, from the big list of daily tasks and duties. It is time to take care of yourself; learn how to calm down instantly, relax and enjoy nature.
Start Wild Swimming in Edinburgh
We would like to invite you to learn how to do these things with us. To come on a journey into the fascinating world of cold water immersion / sea swimming / winter swimming.
The benefits of cold water have been known for centuries – they weren't invented by Wim Hof! It will help you to learn to breathe and relax. It helps reduce stress and anxiety and boosts your immune system.
During the wild swimming session, you will learn how to safely start cold water dips, the open water swimming equipment we recommend, all about the most helpful best cold water practices. We will teach you how to breathe for warmth and calmness.
Open to all, 18+, no previous experience required. Small group.
This is a very friendly, low key, challenge-by-choice experience. No one will make you swim and you will have an option to go in as deep as you want. Some people only get their feet wet; some choose to go up the neck, but we will all have great fun! The session will be coached by Leszek (Ironman Coach and Level 2 Triathlon coach) and Joanna, the owners at Fitness Soul and cold water enthusiasts.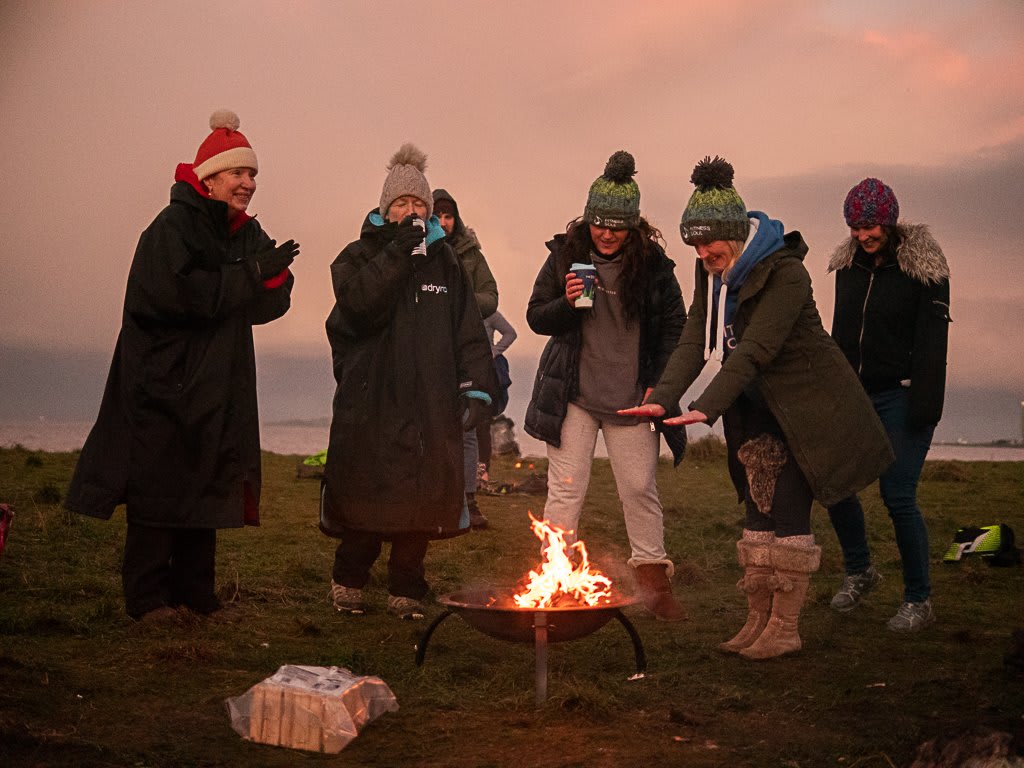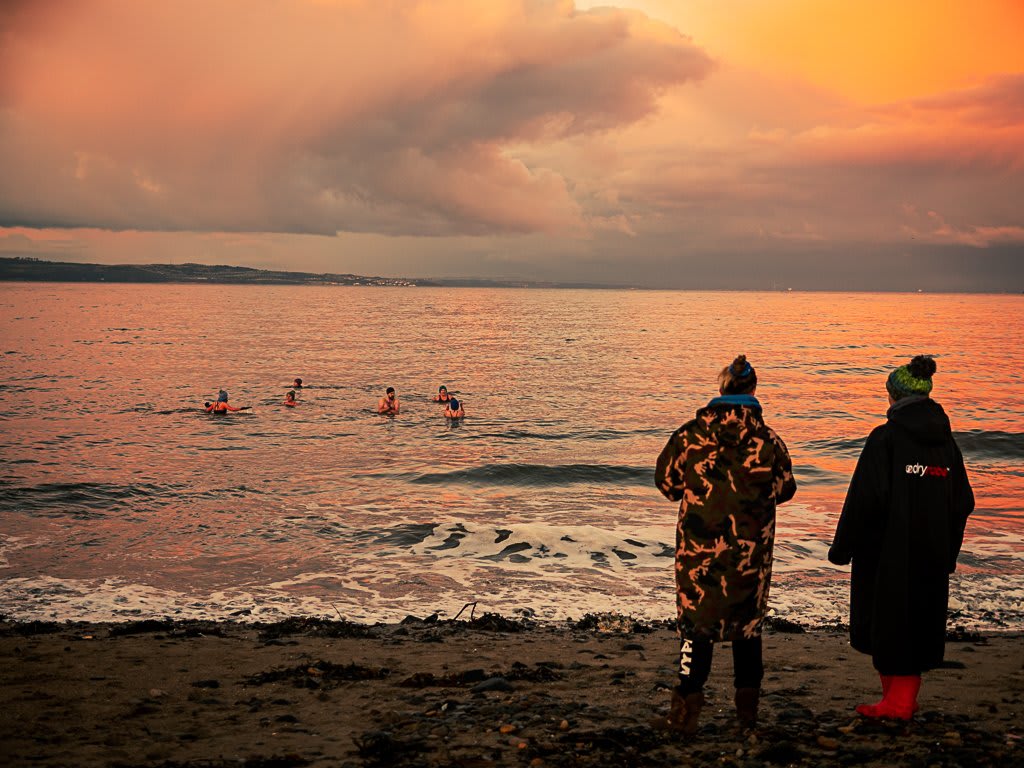 Open Water Swimming Coaching