Most people struggle with getting fit, sticking to the fitness routine and keeping the weight off.
Personal training at Fitness Soul helps you with achieving your personal health goals through nutrition and exercise so as a result you can look, feel and perform to your best and finally live with optimal health!
At Fitness Soul you will work with a team of professional coaches and personal trainers who are inspiring, knowledgeable and passionate. You will start with a thorough assessment, which will allow us to gain an integrated understanding of your needs and long-term goals. From there we will build your customized personal training program.
Personal Training Edinburgh: what you can expect?
Edinburgh Personal Trainer will help you:
Lez Stelmachowski – Edinburgh Based Personal Trainer (Leith)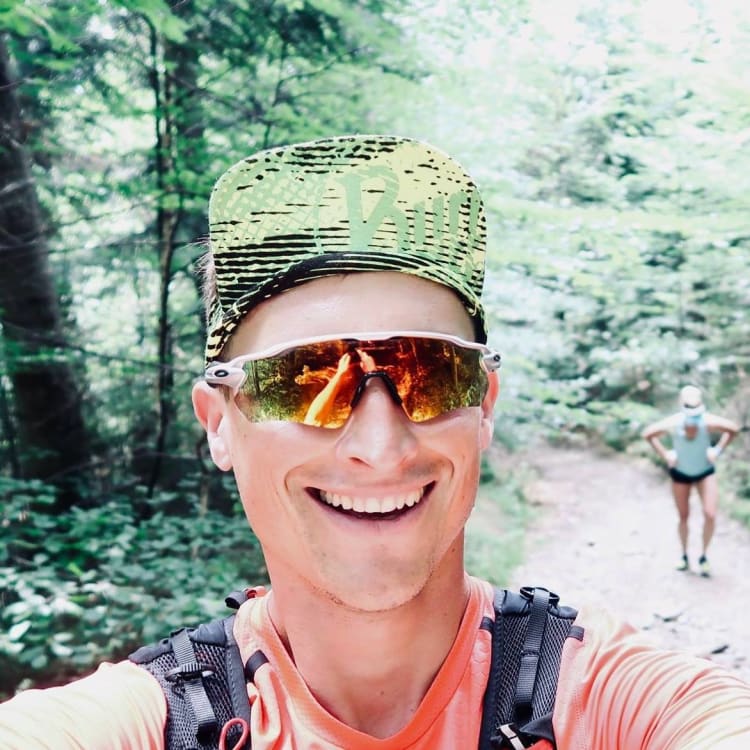 I help busy people to get active and eat better so they can feel physically and mentally strong.
I ONLY WORK WITH FIVE PERSONAL TRAINING CLIENTS AT ANY GIVEN TIME
My creed and values don't permit me to give anything other than a highly personalised and individually-tailored personal training service, working as closely as possible with my clients and giving them my undivided attention in order to achieve the very best results.
This means that I can only work with five personal training clients one-on-one at any given time. Once the maximum of five clients is reached, all other applicants will be put on a waiting list. If this is the case, you can still join my group classes and I will let you know as soon as there is space for you on my personal training programme.
*if you don't feel and look better after 12 weeks on my personal training program I will give you your money back.
*no supplements policy, vegan friendly
*prices in range from £145 to £595 per month 
ARE YOU READY TO GET FIT?
GET IN TOUCH OR
BOOK A FREE PERSONAL TRAINING EDINBURGH CONSULTATION.