Welcome to Fitness Soul 6 weeks challenge! 
Transform your life through fitness, nutrition, and accountability. 
We will provide ALL the tools for YOU to TRANSFORM YOUR ENTIRE LIFE and reach fitness goals you've always wanted.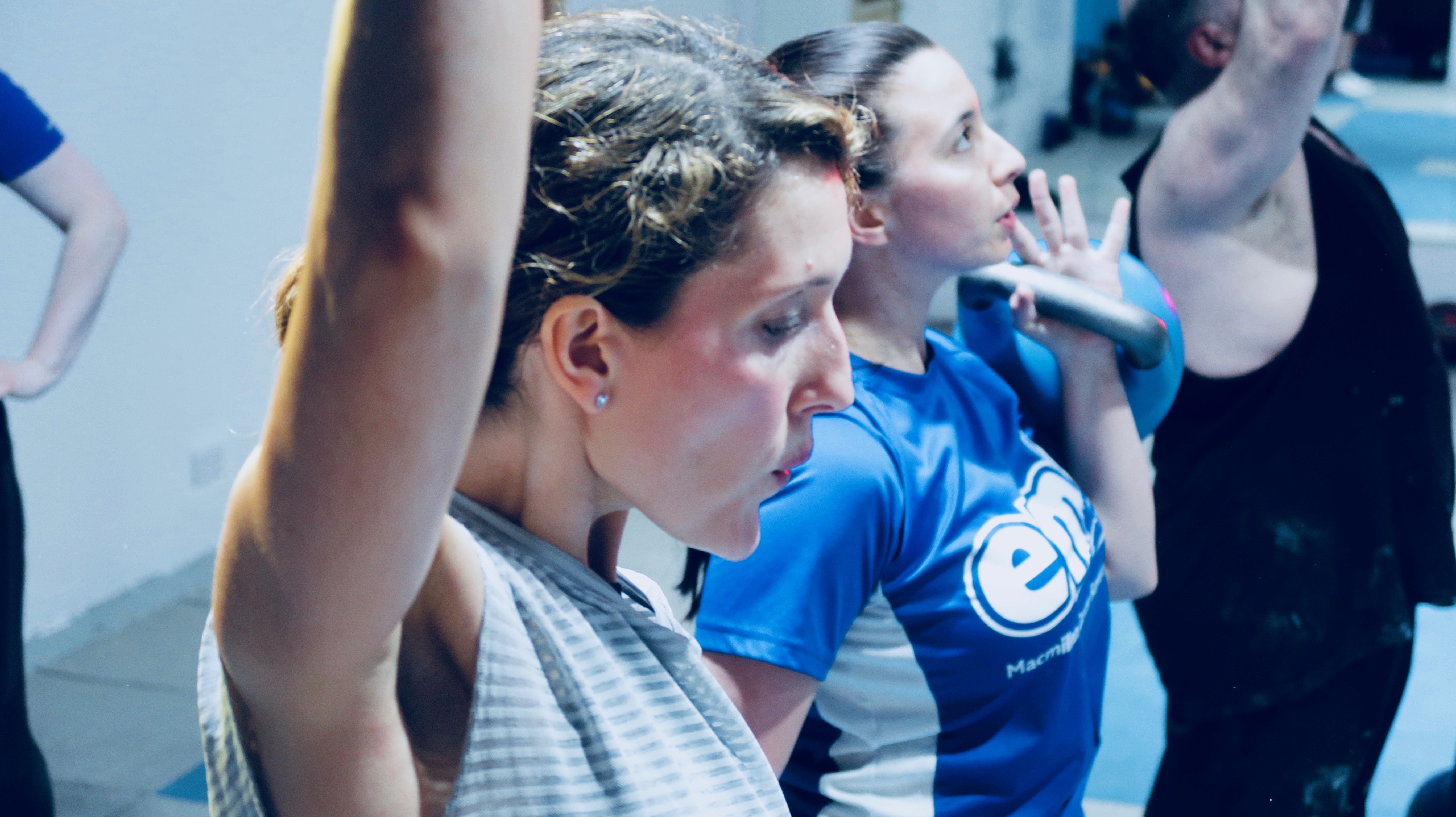 What's included?
✔️6x small group top-up training sessions focused on your specific goals
✔️Personalized Diet Recommendation
✔️Weight In
✔️Full Body Scan
✔️Personal Accountability Coach
✔️Unlimited access to the Online 28-Day Challenge
✔️UNLIMITED Fitness Soul group classes designed to tone your body and jumpstart your metabolism.
Don't apply if:
Don't like fun workouts

Don't like being around positive people

Complain a lot

Make excuses

You are not motivated to change your body and life
What's other say:
Great training in a small friendly environment. I'm looking to book in my next session soon!
Everyone I've met is very friendly. The atmosphere in the place is a lot better than a gym as everyone can go at their own pace without the fear people are judging you.
Really enjoyed myself! Can't wait to come to the next class! Fun, exciting, friendly, welcoming!
A gym that provides varied and fun classes aimed at and welcoming of all fitness abilities, run by a professional and inspiring couple:)
Training in a group for me is all about pushing you to a place where you are not comfortable or wouldn't go yourself,with the right coach/trainer who has the correct blend of knowledge,confidence and charisma he/she will take you there and after a few classes at Fitness Soul I can safely say it's been a pleasure,
Accountability
You're accountable to another person and by giving up, you're not just letting yourself down, but also your coach and friends.
This makes it harder to miss workouts and you give more to prove yourself.
It is like have a personal trainer for a fraction of the price.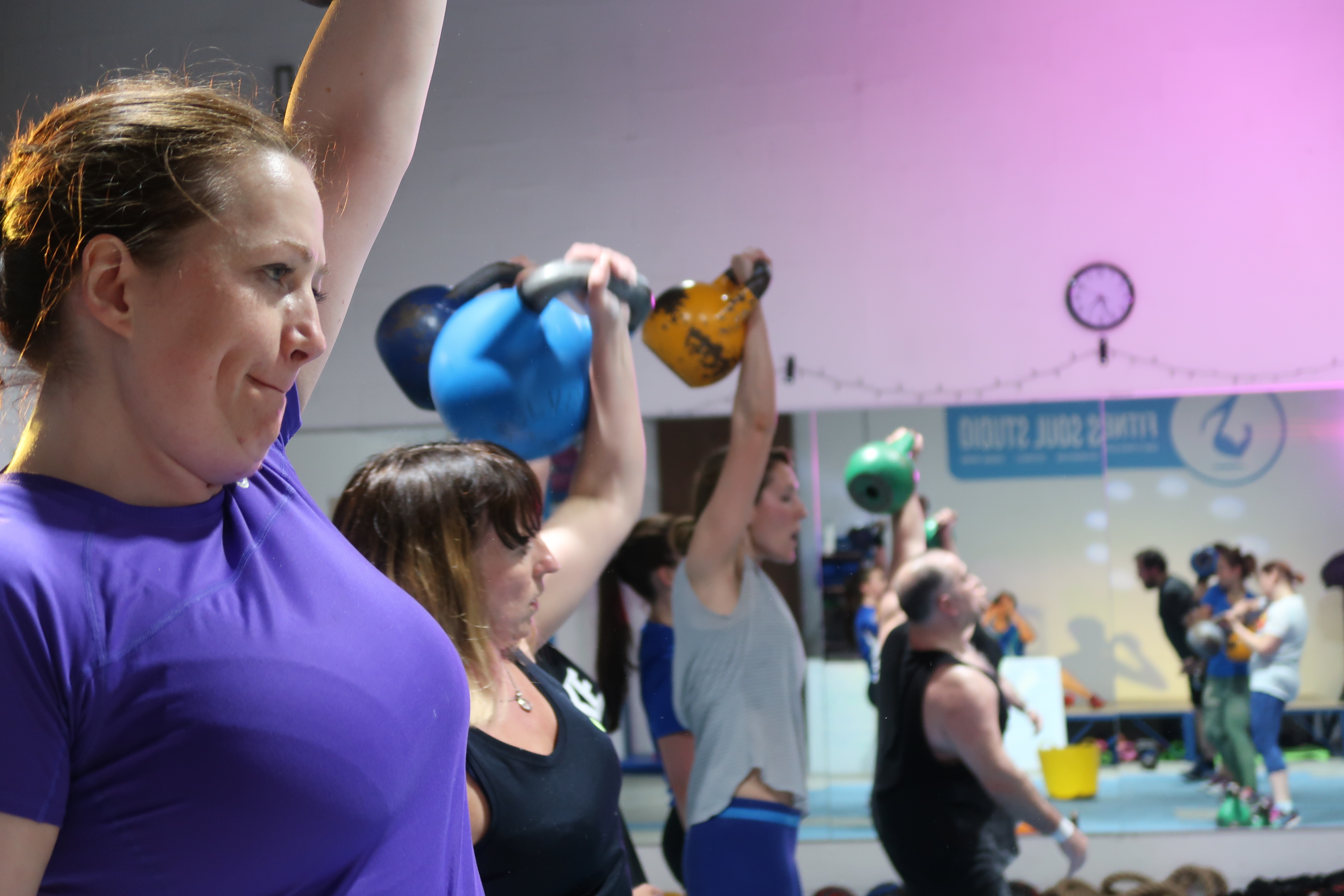 Group training, at least 3 times a week (with a qualified coach): 
The great thing about Fitness Soul workouts is they're addictive. The first couple of weeks could be hard, but after that, you're hooked!
The trainer is there to keep you motivated and help you learn the proper techniques so that you won't get hurt!
Being in a group means you'll get to make friends and have a lot of fun with them.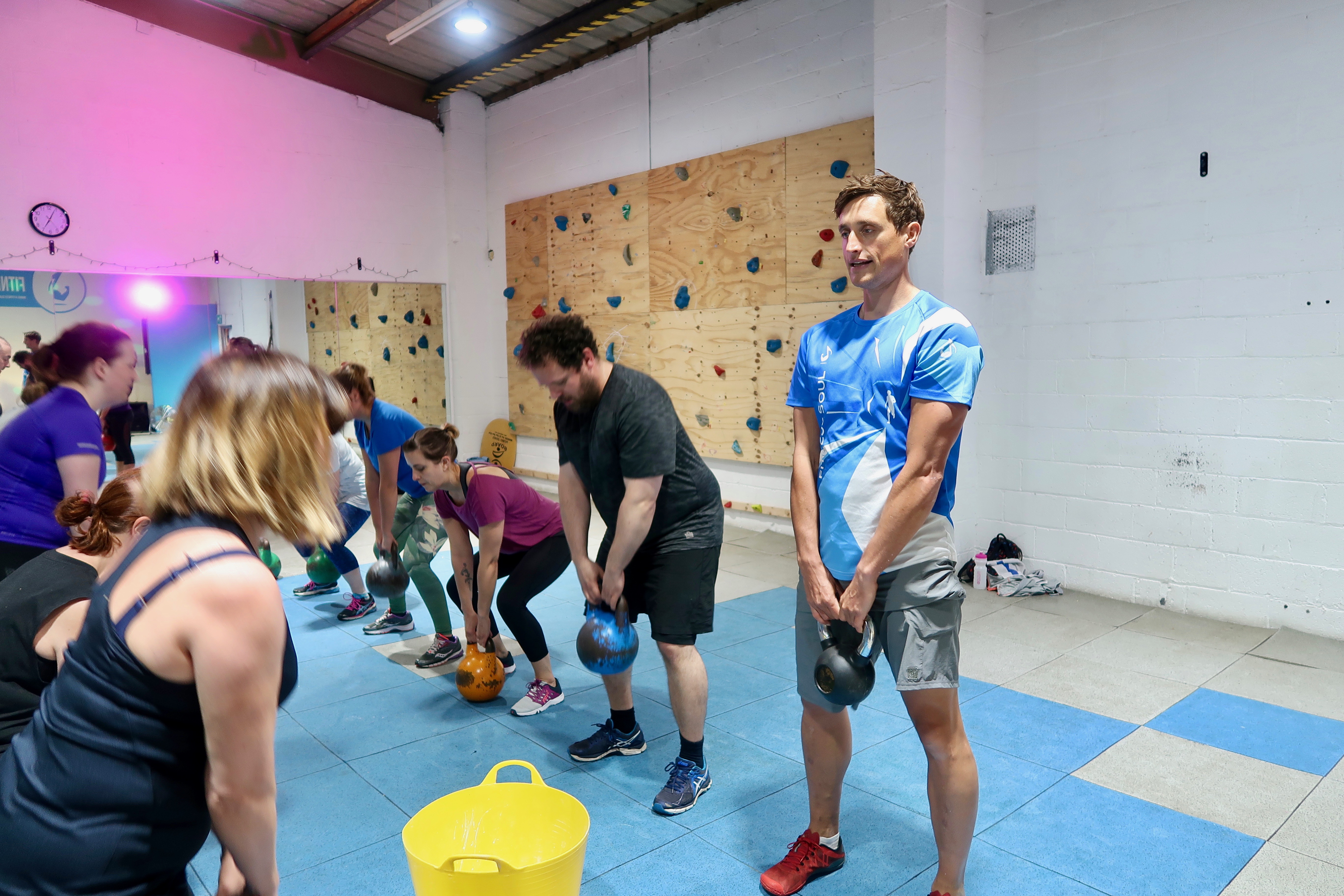 Result focused training :
The specialists at Fitness Soul are dedicated to helping you lose weight and get in shape.
With the goal in mind, they'll create a program that takes into account your personal needs and preferences, guaranteeing results.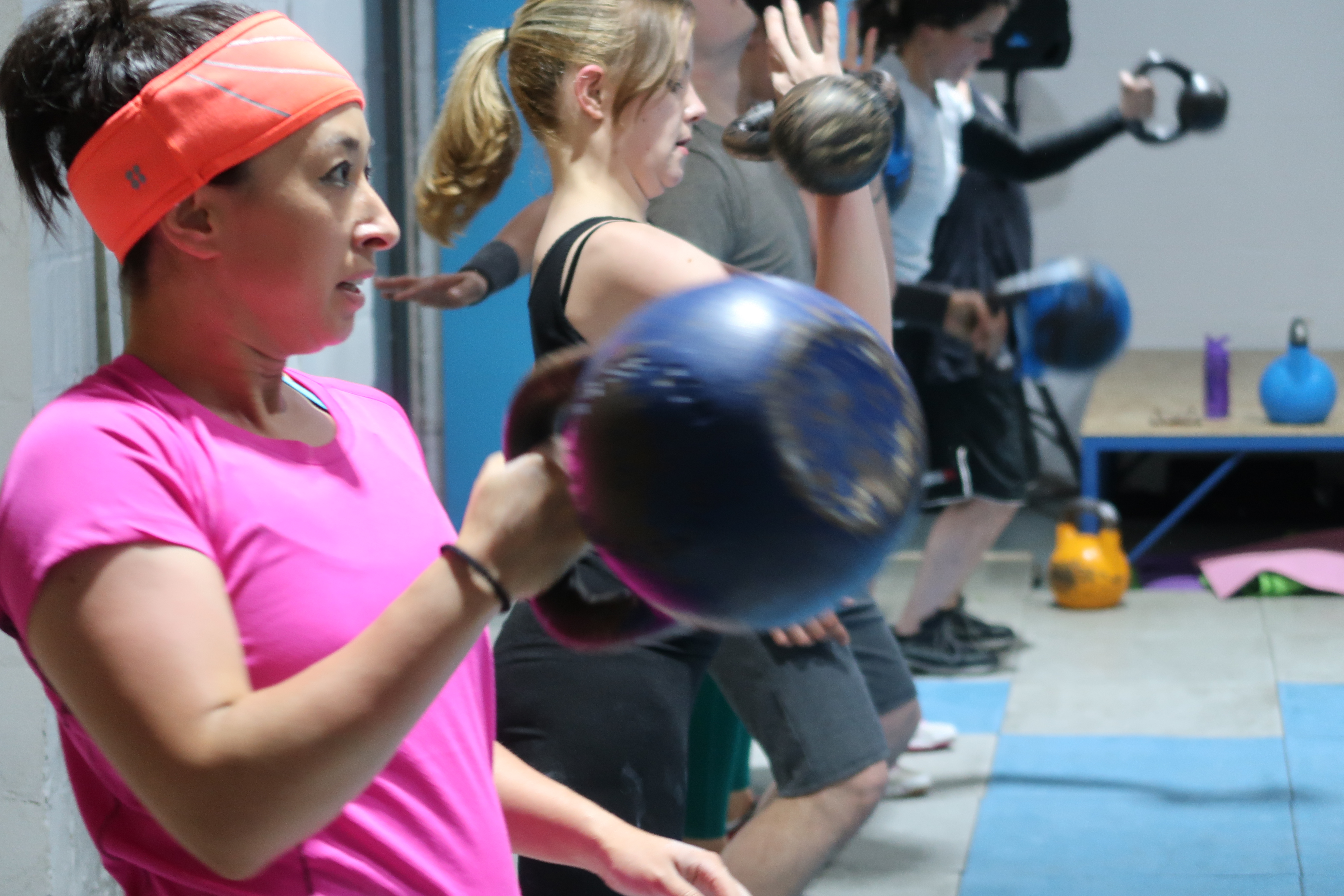 Fun loving environment:
To achieve the best results, you'll need the proper atmosphere, that motivates you to visit Fitness Soul even after a bad day!
We can only take 8 new people at the time.
So what are you waiting for?
Sign up for the Fitness Soul Challenge and take your first steps toward a happier and healthier life!