Become stronger, fitter and more resilient runner with Fitness Soul STRONG CLUB. And keep those injuries away, forever!
Each class will be focused on your strength, stability, mobility, and flexibility so you can run faster, swim longer and cycle pain-free!
When: Sunday, 8 am
Where: Fitness Soul Studio
There are three parts of each Strong Club session:
strength session – 45min
easy social run – 5km
tasty breakfast – nearby cafe.
The first block starts on Sunday, 7th October.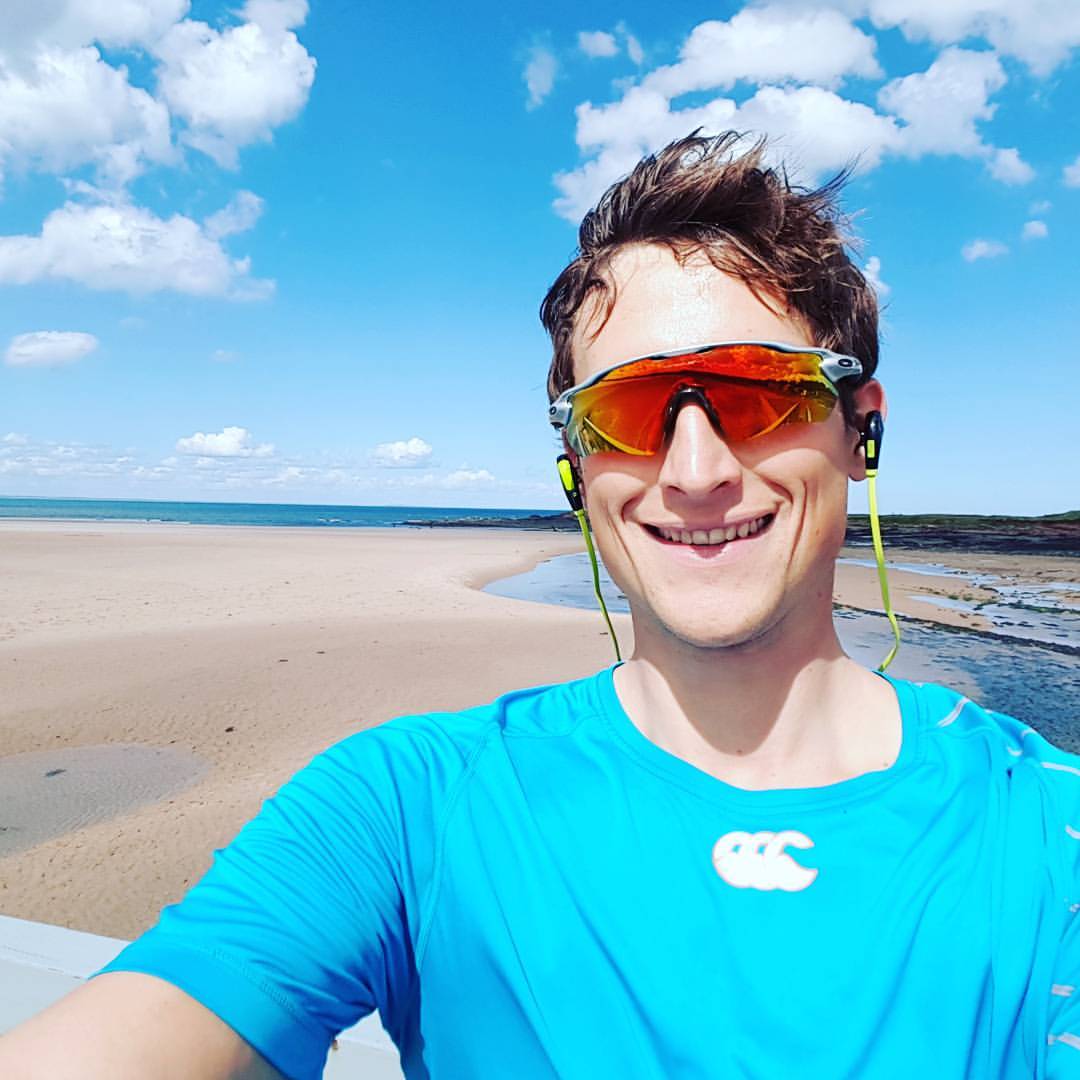 Endurance Strong Club is run by Leszek Stelmachowski, Ironman Certified Coach.
MSc in Physical Education

Ironman Certified Coach

IKFF Kettlebell Coach

British Weight Lifting Coach

Crossfit L1 Coach

UKSCA Member
2x Ironman  (Copenhagen 17 10:58:31 Barcelona 16 12:06:58 )