Do you want to get fitter and healthier this year, without sacrificing family time?
Would you like to meet more dads just like you, who want to be healthy men AND good fathers?
Could you stand to lose a bit of weight or work on your health?
Meet fun men with the same interests, goals and challenges?
Would your partner like to have a bit more free time?
If the answer to those questions is yes, then FITdads is for you!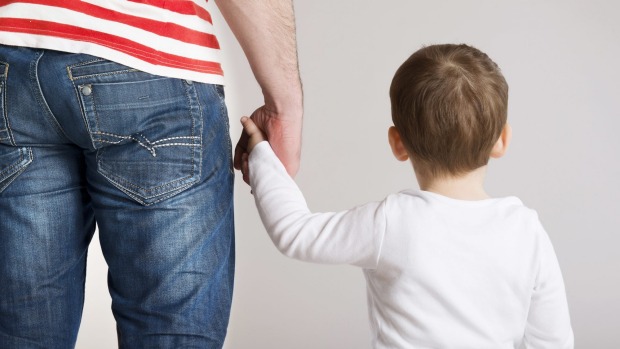 FITdads is a new way for dads and kids to spend time together in a fun, safe fitness-based play environment.
Reflecting the core values of Fitmamas, FITdads offers dads and kids of all ages a range of games and activities to promote an active healthy lifestyle.
One big challenge for all parents – old and new alike – is balancing all the different demands on time.
A lot of programmes exist for mums to meet other mums in a range of different ways, and Fitmamas at Fitness Soul offers all mums and kids healthy safe exercises. Yet opportunities for dads are still thin on the ground, and FITdads will fix this!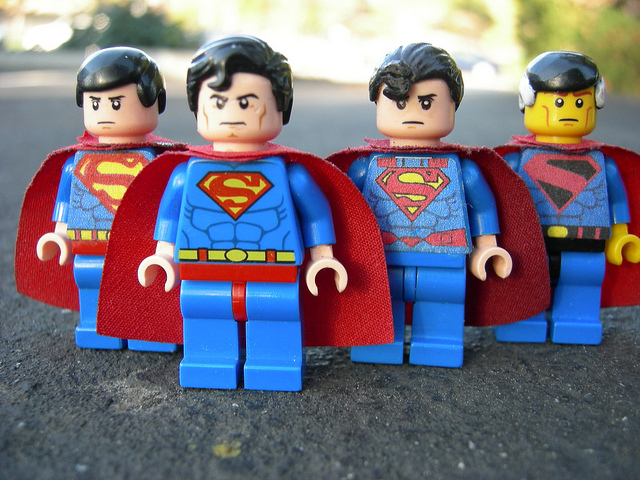 The programme is split into two sessions.
8 am – 8.45 on Saturday morning will be a fun, inclusive, child-friendly workout and play session. All dads and children of all ages are welcome to this. You can be the role model of healthy choices for your kids and just join them having all kinds of active fun times.
7.45 pm – 8.30 on Wednesday will be just for the dads, and will be a fitness opportunity based on as wide a range of workout styles as possible – mobility, aerobic, circuit training, strength work all will be included.
The goal will be to make you fitter and healthier but also create and extend your network of health-oriented dads thin on time but thick on friendship and support.
You'll never lack a workout partner again!
Richard