Become stronger, fitter and more resilient runner with Fitness Soul STRONG CLUB. And keep those injuries away, forever!
Each class will be focused on your strength, stability, mobility, and flexibility so you can run faster, longer and pain-free!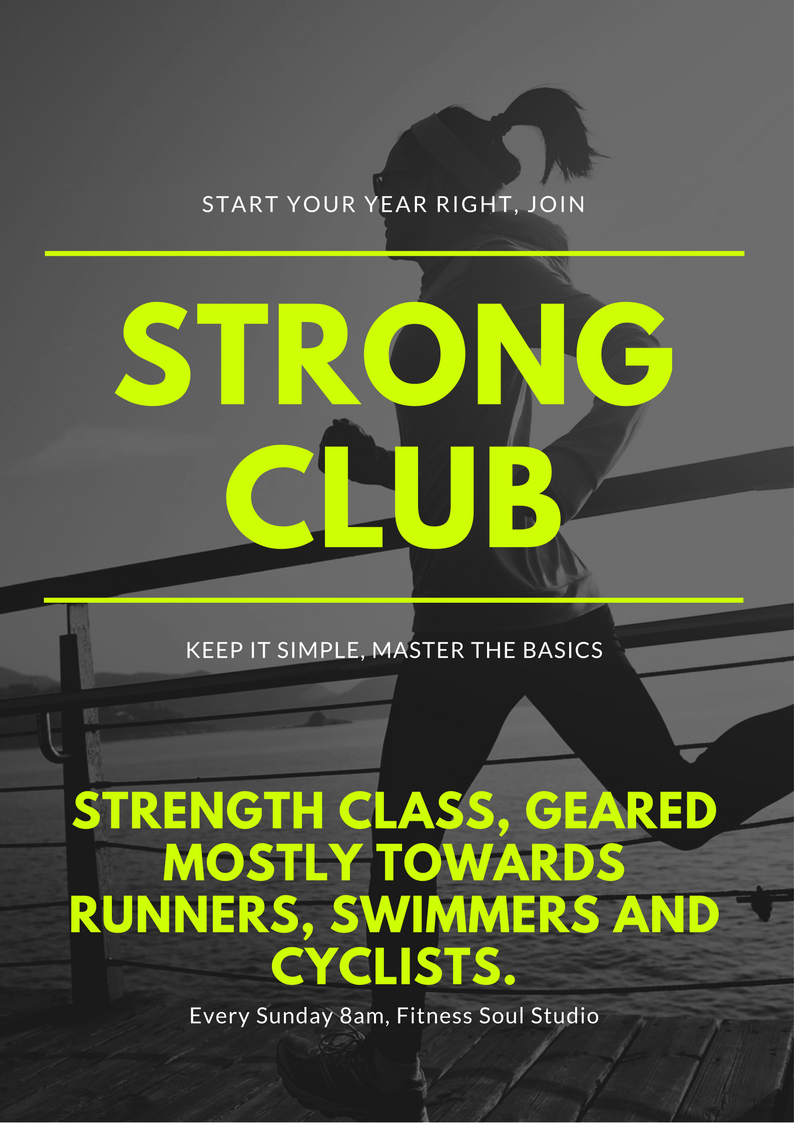 Run with us in Edinburgh!
From Walk to Run Training to Ultramarathon Training our programs are designed to help you stay motivated, get fit and injury free!
Walk to Run Program – "a journey of a thousand miles begins with a single step"
Running is for everyone. Let's start!
Run for 20 minutes or more with ease
Gain strength and stamina to make everyday activities easier
Learn to breathe easier and even talk while running
Improve muscle tone
Have more energy every day!
Prevent common beginner injuries that impede running
Learn lots of tricks to stay motivated to run, even in Scottish weather!
Make connections with other beginners like you and carry on running together after the program